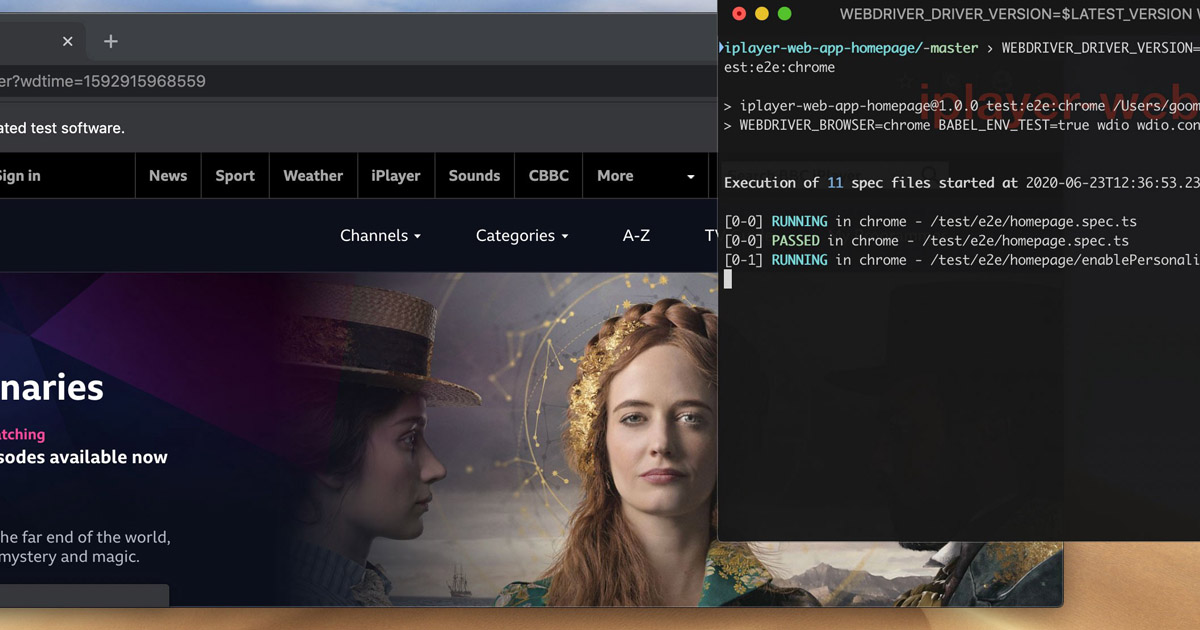 A story of how iPlayer Web achieved a stable end to end testing platform
At iPlayer we take our testing seriously and always strive to provide an optimal user experience, free of bugs and without broken user journeys. This is why as part of our Continuous Integration/Continuous Deployment pipeline we have a suite of end-to-end tests (E2Es) which run every time any code is merged into our master branch.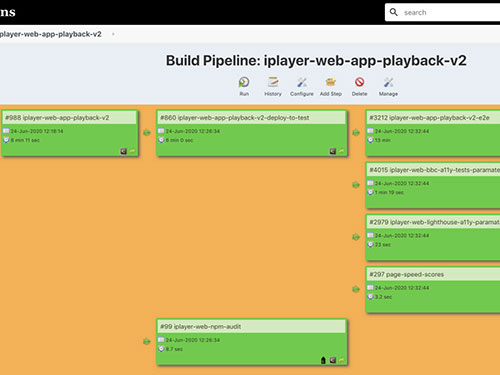 The value of E2Es lies in the fact that they directly emulate user interaction and user journeys. Whereas unit and integration tests are heavily mocked, meaning that you start with certain assumptions that other parts of the system are working correctly, E2Es test the entire system from start to finish without anything being mocked and just as a user would experience it.
Read More